ECO-VISION
CHANGE STARTS
WITH A VISION.
EVEN MORE VISION.
Hydris & Eco-Vision = even more vision! From now on, the water treatment experts from both Pollet Water Group companies will operate under a single name: Eco-Vision. More knowledge, more experience, even more vision. We are visionaries and experts in 'closing the loop'. You will find us at 2 locations: Waregem and As.
SOLUTIONS
ECO-VISION,
CLOSING THE LOOP.
Water reuse is the future. The challenges are significant, but so are the opportunities. Eco-Vision puts everything on the scale to make your production process more efficient, greener and more water efficient. Discover the knowhow and water treatment techniques that contribute to real change!
APPROACH
ENGINEERING, SERVICE, INSTALLATION & ADVICE TO CLOSE THE LOOP.
Water is a precious and universal good. Water is our highest good! Every Eco-Vision project starts from this vision. Engineering, service, installation and advice make us a unique player in the market for all industries. Together with you, we find ways to optimise your production process and save water.
VISIONARY PROJECTS
DISCOVER SOME OF OUR
INSPIRING CASES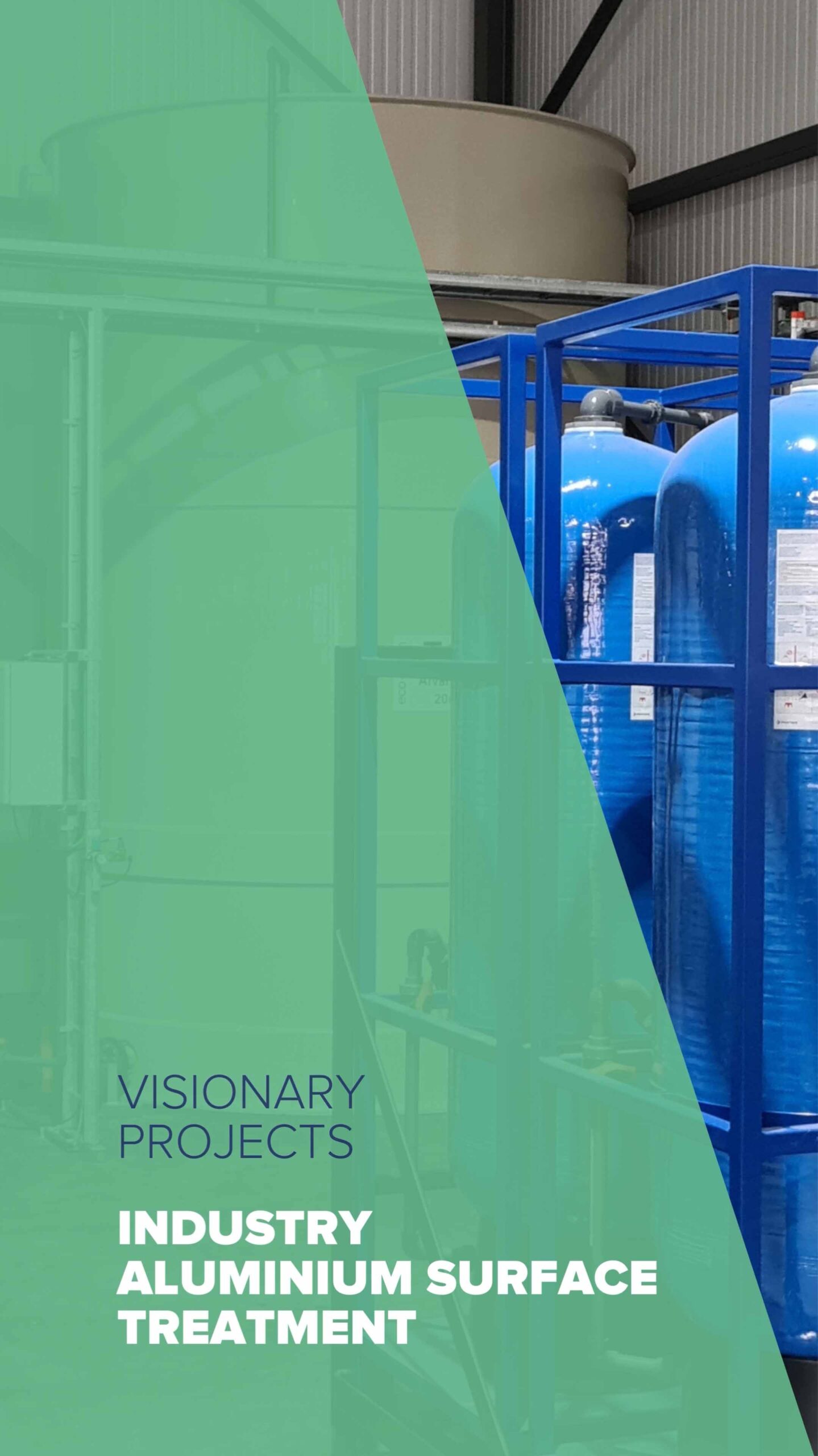 CONTACT
TWO LOCATIONS.
ONE TEAM.
INTERNATIONAL NETWORK
PART OF
POLLET WATER GROUP
Eco-Vision is part of Pollet Water Group and can therefore count on the support and strength of this international European business group. Pollet Water Group, with its network of more than 28 companies in 14 countries, is active in over 130 countries worldwide. ​​Find out more on www.polletwatergroup.com and www.polletgroup.com